Surrounded by seas just like Taiwan, many people in Japan head into the plain blue and enjoys their time on yachts. However, keeping a yacht to function normally isn't easy. Owners have to sweat over problems like biofouling, as well as rusting and aging of the equipment on board. More importantly, Japanese yacht owners aim to reduce environmental costs of their vessels. This is why Japanese yacht companies knock on CHOOSE's door. We are capable of manufacturing environmental friendly antifouling paint for the bottom of the boat. Apart from fighting off biofouling and saving fuel costs, CHOOSE keeps the interior of the yachts in good shape and extends the service lives of the vessels.  
The focus of the yachts has always been the interior
What catches the eye of our Japanese clients are not only the transparency of the antifouling paint, but also the high performance protection that our coating material offers. On yachts, owners often select wooden floor and leather sofas to create a luxurious ambience. Unfortunately, these interior parts face high possibility of being damaged. This is where CHOOSE comes in; our coating products can be applied on not only the exterior of the yacht but also the interior. For example, CHOOSE coating materials make the wooden floor waterproof, preventing decay from sea water. Also, leather sofas are put in good hands after applying our product, avoiding aging problems. CHOOSE is the reason that everything on board remains perfect.  
CHOOSE is the best choice for antifouling and environmental concerns as well
Our Japanese clients do not favor traditional antifouling paints because they are not transparent and contain toxic substances. In contrast, CHOOSE's product is transparent for the original color of the substrate to shine through. Moreover, we are certified by SGS REACH and IMO that CHOOSE's coating material extends service lives of the yachts, and leads to no burden for the environment.
CHOOSE is uniquely different
CHOOSE's coating material outperforms other paints for vessels. Apart from better antifouling effect, our product reduces the fuel consumption, improves rusting resistance, and protects the environment. CHOOSE not only aims at providing better user experience, also dedicates itself to developing a sustainable world.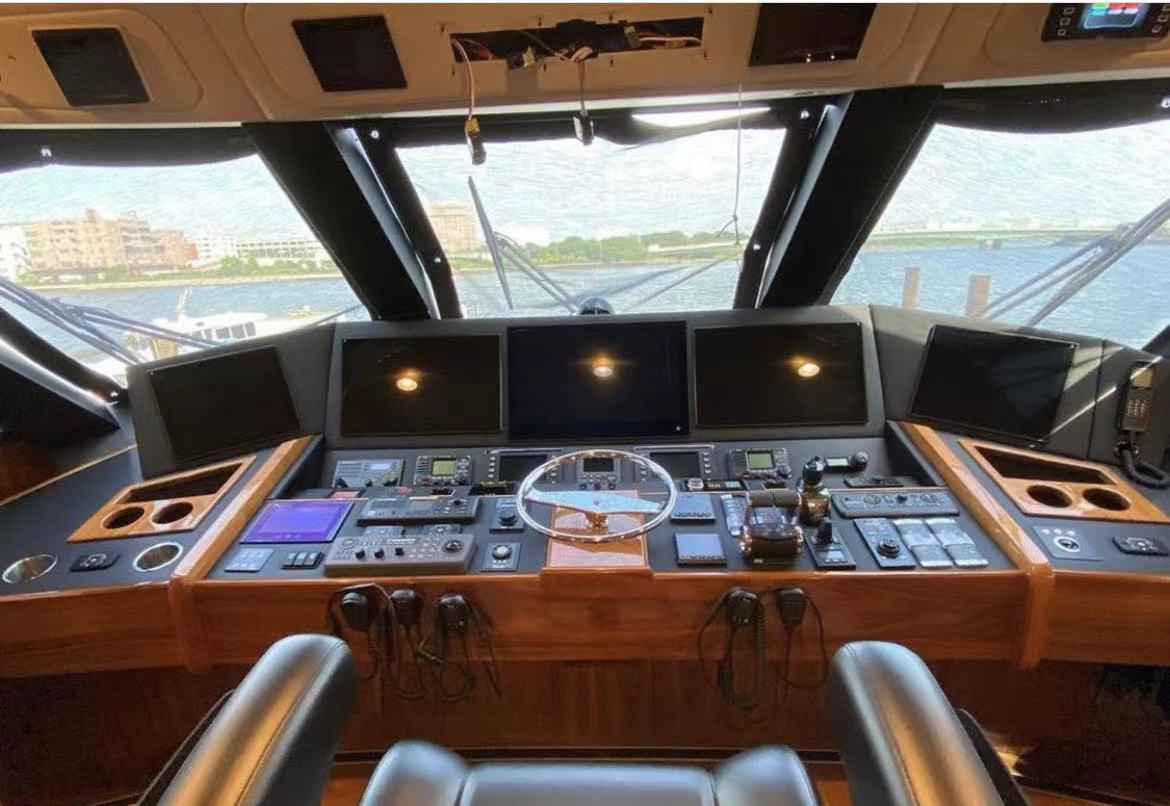 CHOOSE provides great protection for the things you cherish by our transparent ceramic coatings.
If you want to know more information about our coatings, click on the link below and fill in the form. Our our service specialist will be in contact with you as soon as possible.