CHOOSE NANOTECH
HIGH PERFORMANCE COATING
CHOOSE NANOTECH
CONSTANT DEVELOPMENT
CHOOSE NANOTECH
PRACTICAL INDUSTRY EXPERIENCES
CHOOSE NANOTECH
REGULAR SEMINARS
CHOOSE redefines protection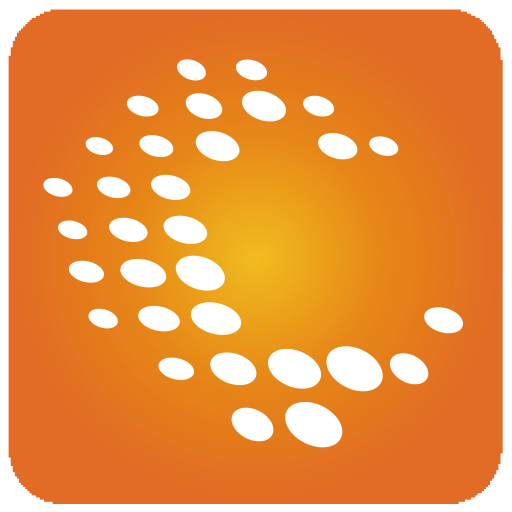 CHOOSE NanoTech is committed to develop and produce high performance nano ceramic coatings, providing the best solutions for surface protection in various fields.
CHOOSE NanoTech has developed a series of high performance industrial coatings with high hardness, high transparency, ultra-thin film, and ultra-wear resistance. These coatings have passed various high standard tests and are widely used in various industrial field. They have also successfully overcome the challenges of harsh environments in a long period of time, and gained the trust of customers.
After accumulating many years of experience in the industrial field, CHOOSE has overcome the bottleneck of high standard coatings requiring high heating temperature to cure. It has developed and produced the world's first automotive nano ceramic coatings, and established the industry's 9H hardness standard, subverting the automotive detailing industry, while maintaining the spirit of innovation to create brand new residential coating service that successfully brings the goodness of ceramic coating into our daily life.
CHOOSE will continue to develop new world-leading coating technology to provide a more convenient, comfortable and better lifestyle, and eventually to achieve the vision of changing the world with our ceramic coatings.
CHOOSE NanoTech – Redefine the Meaning of Protection
The guardian of your
moments.
CHOOSE NanoTech develops and produces high performance nano-coatings to provide a comprehensive surface protection in various fields.
After accumulating years of experience in the industrial field, CHOOSE successfully overcomes the problems of high temperature curing, and great protective property accompanied thickness. 
CHOOSE also develops and produces the world's first automotive specific high performance nano ceramic coating, and establishes the industry's 9H hardness standards which shakes and innovates the auto detailing industry.
CHOOSE develops a new service of residential coatings, protecting every corner of your home. It solves the stains problems of building materials, and creates a more comfortable home environment. CHOOSE continues to develop new world leading technology, hoping to provide a more comfortable and better lifestyle by extending the protective coating to our daily life.
Technology innovation is a company's cornerstones for sustainable development which CHOOSE perseveres from the beginning.
Technological achievement does not happen overnight. CHOOSE inherits the experience of the semiconductor industry, and establishes the industry's highly specialized laboratory. It has the most advanced instruments which develop the core competitiveness of the company.
Decades of hard work, continuous breakthroughs and innovations, paired with the exclusive revolutionary bonding technology (RBT), liquid ceramic technology (LCT) and chemically strengthened ceramic technology (CST) to produce high transparency, high hardness, ultra-thin and ultra-wear resistance high-performance coatings.
CHOOSE high performance coatings can be applied on various materials, providing diversified choices for benchmark companies in various fields, allowing them to protect what they value. This is CHOOSE's unchanging concept since its establishment.
Permanent Protection
The liquid ceramic coating not only improves the protective effect, but also combines the patented Revolutionary Bonding Technology where coating gets in contact with the water molecules in the atmosphere, it chemically reacts with water steam to form a three dimensional network of crystals which has high strength chemical bonding energy. It also allows the liquid ceramic coating to perfectly adhere on the substrate, and form a hard transparent ceramic protective layer.