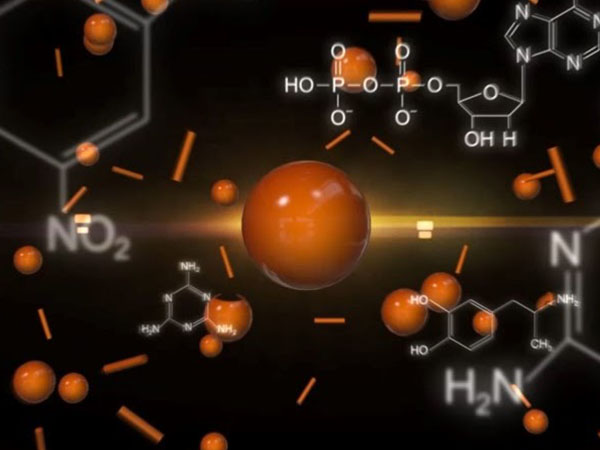 Within a few years of time, the Coating Industry has expanded its business from industrial and automotive areas into our daily lives. Coating is able to accumulate such popularity in such a short period of time because it offers high performance protection and reduces cleaning time after the application.
With all the hype lingering in the industry, various coating products have emerged in the market. While most products stay protective in the beginning, the coating falls off after two to three months. This is because the coating's level of adhesion isn't good enough. However, that's not the case for CHOOSE Nanotech, because after years of research and development, our bonding technology has reached the next level, leading the whole coating industry.   
The root for permanent coating: CHOOSE Nanotech's RBT
CHOOSE Nanotech's Revolution Bonding Technology, RBT, allows us to prolong the effectiveness of our coating. With RBT, CHOOSE's coating reacts with water molecules in the air, perfecting the bond between the coating itself and the substrate. Forming three-dimensional crystallization and generating high level of bonding energy, CHOOSE's RBT provides permanent protection for substrates.
The answer to glassy surfaces of substrates
As CHOOSE's coating works so effectively that even surfaces of high-density glass bonds perfectly with it, we are able to break through traditional barriers and deliver more for our clients. Our technology expands the range of protection that coating offers: it supports glass that needs to be resistant to different temperature and humidity; meanwhile, it also prevents people from leaving fingerprints on mirror stainless steels. Furthermore, CHOOSES's coating technology keeps precious items in their best shape, because it enhances the item's wear resistance.
RBT adds weather and wear resistance to substrates
Our coating's high level of adhesion gives CHOOSE Nanotech the edge in offering weather resistant products.  RBT is capable of safeguarding the surface of outdoor items, like the floor of a balcony and the exterior of a car. In fact, Subaru, the famous automotive manufacturer, decided to use CHOOSE Nanotech's coating on their race cars, due to the advantages that were laid out. Under the protection, the cars remained stainless and were easier to clean. Subaru also helped prove that our company's product improved the race car's wind resistance, at the same time offering quality protection to substrates.
CHOOSE Nanotech is Best Problem Solver for Maintenance
CHOOSE Nanotech focuses on not only high-performance protection, but also a sustainable one. We aim to become the real problem-solver for our clients. 
CHOOSE provides great protection for the things you cherish by our transparent ceramic coatings.
If you want to know more information about our coatings, click on the link below and fill in the form. Our our service specialist will be in contact with you as soon as possible.