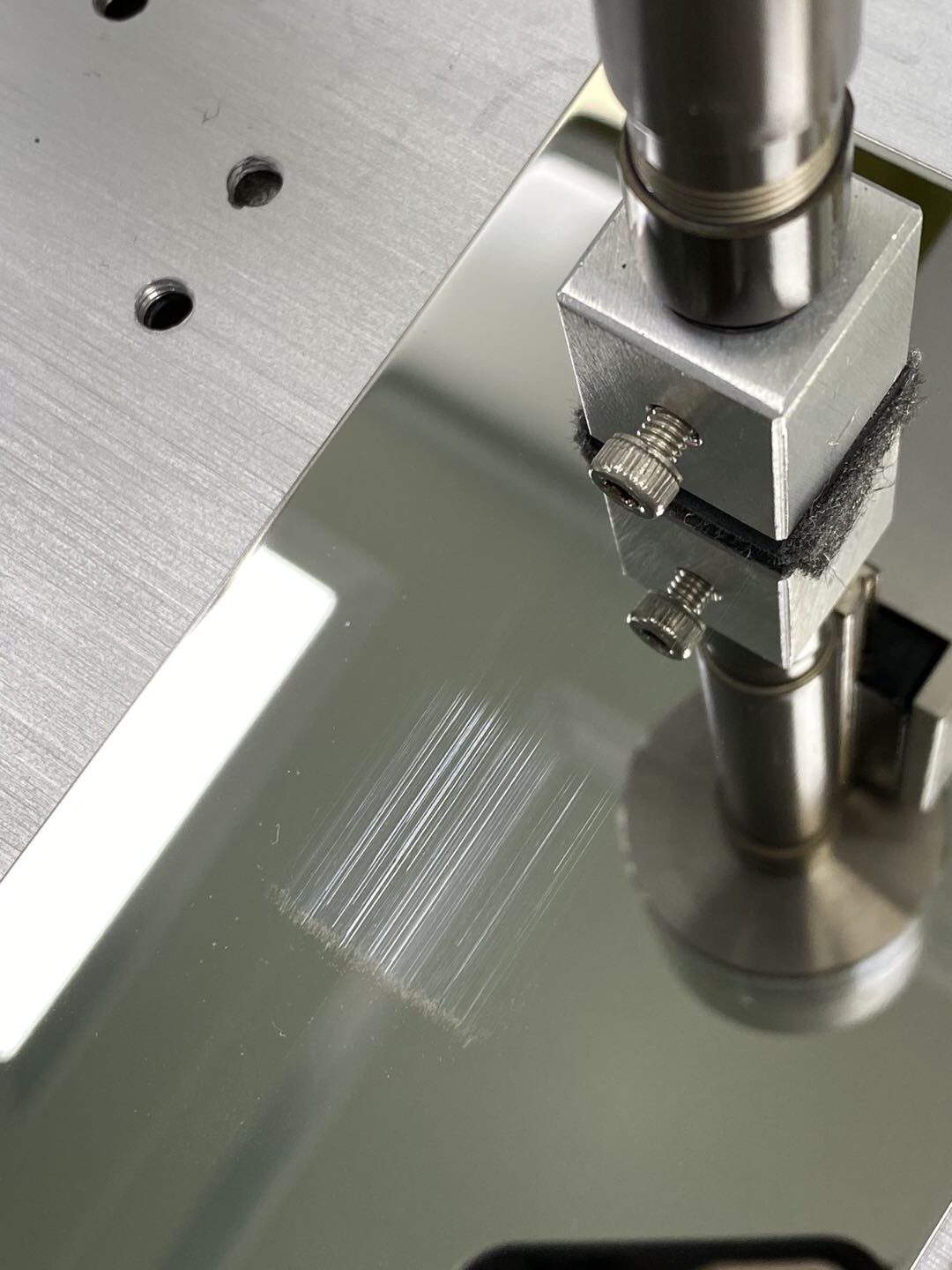 For most people, stainless steel gives a finishing touch to the decorations. Mirror stainless steel is usually regarded as crucial for creating the atmosphere of the place.  Whether it is a faucet in a bathroom or an elevator in an office building, not only clean and reflective stainless steel enhances the quality of the space, but also shows the unique luster of this metal.
However, even though stainless steel is quite durable, it is very difficult to maintain its surface clean. This is what CHOOSE NanoTech does at its best. As long as CHOOSE coatings are used, stainless steel can easily resist water stains and fingerprints which greatly reduces the cleaning time.
Unique technologies gives you unique features
Knowing the difficulties of stainless steel maintenance, CHOOSE NanoTech developed a professional coating which is suitable for stainless steel building materials. For bathroom faucets, CHOOSE coatings apply the exclusive Liquid Ceramic Technology (LCT) which makes the substrate water repellent, and allows most of the water to quickly slide off the surface. Moreover, the coating will form a three-dimensional film thickness on the substrate, so that water stains from the surface can be easily removed.
Long lasting and scratch resistant
The continuous flow of people in elevators requires extra attention to maintain the cleanliness. However, the frequent cleaning of stainless steel may also result in minor scratches on the surface. Specifically designed for high frequency use elevators, CHOOSE Revolutionary Bonding Technology (RBT) improves the adhesion strength between the coating and the substrate. It prevents fingerprints from sticking on the substrate, and protects it from getting scratched. This ensures that the stainless steel can always be maintained in the best condition.
Masterpieces need CHOOSE's protection
On a special occasion, CHOOSE applied protection for a stainless steel sculpture. The sculpture was created by Chinese sculptor "Shi-Jian min" , and was much loved by the owner. However, because the sculpture was made of stainless steel, it couldn't escape fingerprints. Therefore, the owner hoped to protect this masterpiece with CHOOSE coatings. Thanks to a transparent strong protective layer, the surface of the substrate was isolated from direct contact with the pollution, achieving the fingerprints-resistance effect, and maintaining cleanliness.
CHOOSE NanoTech aims at creating better lifestyle
CHOOSE strives to develop versatile coatings to protect things that are important. Stainless steel maintenance is not easy, but by applying CHOOSE coatings in advance, stainless steel can be given the necessary protection.
CHOOSE provides great protection for the things you cherish by our transparent ceramic coatings.
If you want to know more information about our coatings, click on the link below and fill in the form. Our our service specialist will be in contact with you as soon as possible.