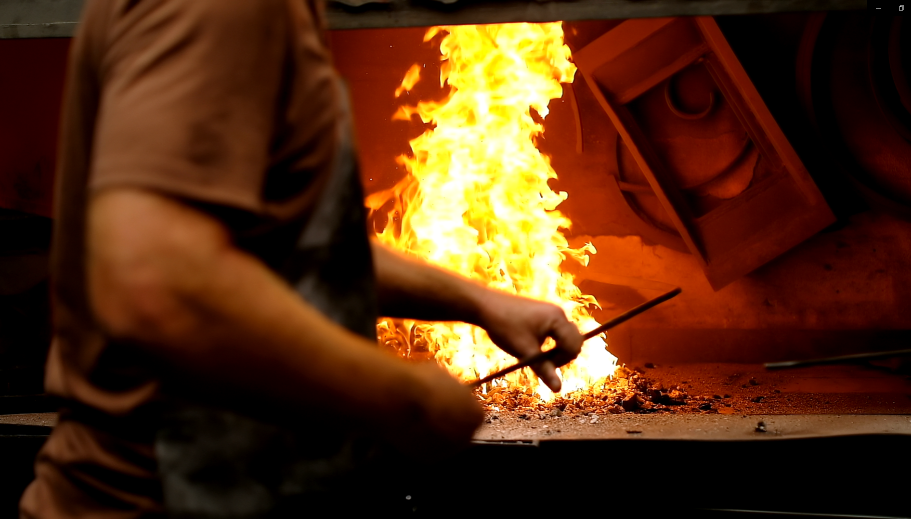 Water can carry a boat, but can also overturn it. This is also true for "heat". We use heat to create home decorating materials, convenient transportation cars, and a wide variety of other modern tools. Heat allows tools to evolve, dramatically improving our quality of life and bringing us convenience. However, heat also brings disruptions and even harm to our lives. But by using CHOOSE's heat-resistant coating in advance, you can get the necessary protection for the things you love.
Heat Affects the Appearance and Service Life
In factories, constant heat easily causes damage to machinery; in outdoor spaces, regular exposure to sunlight may cause car paint to fade; at home, when cooking, grease may splash into the kitchen facade or countertop due to high temperatures. This not only affects the appearance but also makes it easy for bacteria to grow. Many people turn to traditional coatings for protection, but conventional coatings have limited effectiveness. More importantly, they may not withstand high temperatures and therefore melt out toxic chemicals that are harmful to human health.
Brake Calipers—The Most Difficult Car Parts to Maintain
The key to controlling your car is the braking system. You may encounter various unexpected situations while driving on the road. Brake calipers carry the weight of driving safety. However, the high-temperature brake powder sprayed on the caliper during braking may cause damage to it. In addition, due to the heat, the brake powder may melt on the wheel frame or caliper, causing irreversible damage. Therefore, prior maintenance is essential. CHOOSE's heat-resistant coating prevents direct contact between the high-temperature brake powder and the base material. It can best secure the safety of the driver.
CHOOSE Heat-Resistant Coating Breaks through the Limitations of Traditional Coating
To give clients truly all-around protection, CHOOSE broke through the limitations of traditional coatings and developed special coatings that can withstand high-temperature environments. Our heat-resistant coatings keep home decor and cars intact at temperatures of several hundred degrees and maintain good protection even after long exposure to UV rays. In addition, the coating makes the substrate resistant to strong acids and alkalis, significantly reducing the wear and tear caused by high temperatures.
The Coating Quality Is Internationally Certified by SGS and EU REACH
In addition to the actual protection effect, CHOOSE places great emphasis on safety. CHOOSE NanoTech coatings have passed both the SGS inspection and REACH compliance test, the most stringent inspection test in the world. It proves that the coatings provide uncompromisingly excellent protection to substrates even in high-temperature environments. As a result, our heat-resistant coatings are used for high-temperature oil transportation in Russian oil fields. This not only extends the life of the equipment but also gives the practitioners a safe working environment.
Get All Protection in Place with CHOOSE NanoTech
CHOOSE NanoTech's protective coatings have been used and approved by customers in various fields, such as outdoor installation art, large industrial machinery, automotive industry, and residential applications. Only through proper protection can an appliance maintain its proper operation and original appearance.
CHOOSE provides great protection for the things you cherish by our transparent ceramic coatings.
If you want to know more information about our coatings, click on the link below and fill in the form. Our our service specialist will be in contact with you as soon as possible.